We are a public accounting firm experienced in public practice and private industry offering an array of specialized services designed to meet the accounting and finance needs of your organization.
We provide a full range of attestation services including financial statement audits, reviews and compilation engagements. We have a range of clients in both the manufacturing and service industries, as well as non-profit organizations. We also perform audits of employee benefit plans.
We provide a level of professional and personalized service unmatched by the larger firms. Every client is important to us and can expect to receive the degree of attention and performance they deserve.
---
Our Commitment
As a member of the American Institute of CPAs Employee Benefit Plan Audit Quality Center, we are committed to adhering to the highest quality standards by voluntarily agreeing to the Center membership requirements, which include designating a partner responsible for our employee benefit plan audit practice, establishing quality control programs, performing annual internal inspection procedures, and making our peer review report findings publicly available.
At Lynne D. Jones, CPA, LLC, our goal is to continue to enhance our quality initiatives within our employee benefit plan audit practice to deliver the highest quality audit services possible.
---
Lynne D. Jones, Certified Public Accountant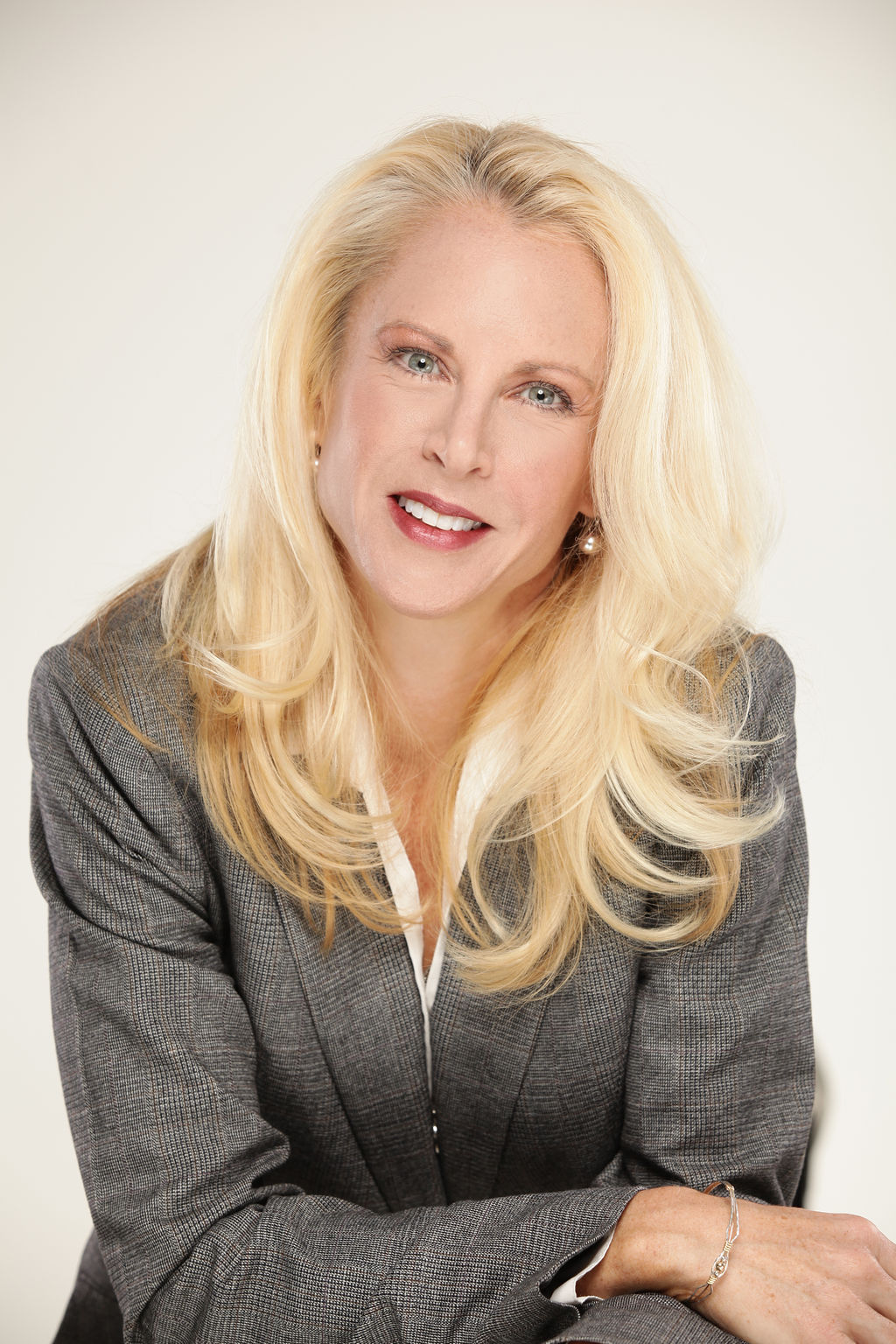 Lynne is a Certified Public Accountant licensed in South Carolina and Florida and has over 15 years of experience in public accounting and private industry. She is a member of the American Institute of CPAs.
Lynne spent the first several years of her career with Ernst & Young, LLP in Jacksonville, FL and Charlotte, NC where she was a manager in the firm's auditing practice. She served a number of clients, primarily in the insurance and manufacturing industries.
After leaving Ernst & Young, Lynne worked as a manager for Blue Cross Blue Shield of Florida. She returned to public accounting in 2007 working for a small local firm in Greenville, SC, managing the accounting and auditing department. She is now using both her "big firm" public accounting skills and understanding of private business to provide her clients with a level of professional, affordable, personalized service unmatched by the larger firms.
She is a sustaining member of the Junior League of Greenville and enjoys traveling, kayaking, hiking and camping with her husband and young son. She is also an avid cyclist.